CERC@MARC is a leader in electrified vehicle research. One of the biggest challenges (and opportunities) of our time is in the area of energy and sustainability. Transportation is at the heart of this challenge (and opportunity) and electrification of vehicles is the best sustainable solution to move forward. We work on increasing the electrification level of vehicular systems as much as possible and as fast as possible. We cover a wide range of electrified propulsion systems from micromobility (e.g., electric bikes and scooters), to light electric vehicles (LEVs), to hybrid and electric vehicles, to commercial vehicles, transit buses, delivery vans, and trucks, to off-road and agricultural vehicles and mining equipment, to aerospace systems including more electric aircraft (MEA), electric vertical takeoff and landing (eVTOL) aircraft, and urban air mobility.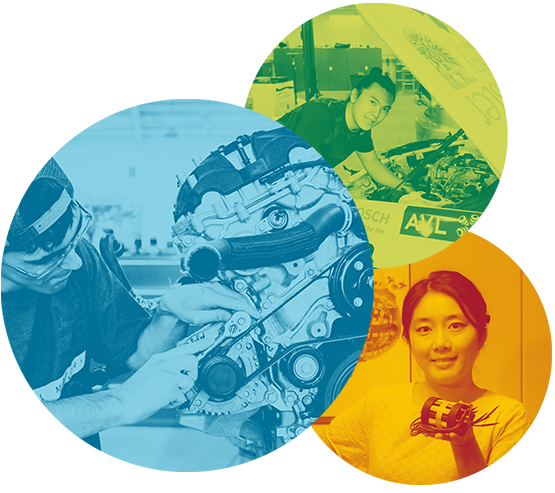 Research Thrust Areas Include:
McMaster University is proud to be one of 11 universities (one of two Canadian universities) participating in the EcoCAR Challenge: North America's Premier Collegiate Automotive Engineering Competition. EcoCAR is the latest in the U.S. Department of Energy (DOE) Advanced Vehicle Technology Competition (AVTC) series. The competition will challenge teams to apply advanced propulsion systems, as well as connected & automated vehicle technology to improve the energy efficiency, safety, & consumer appeal of the 2019 Chevrolet Blazer—specifically for the carsharing market.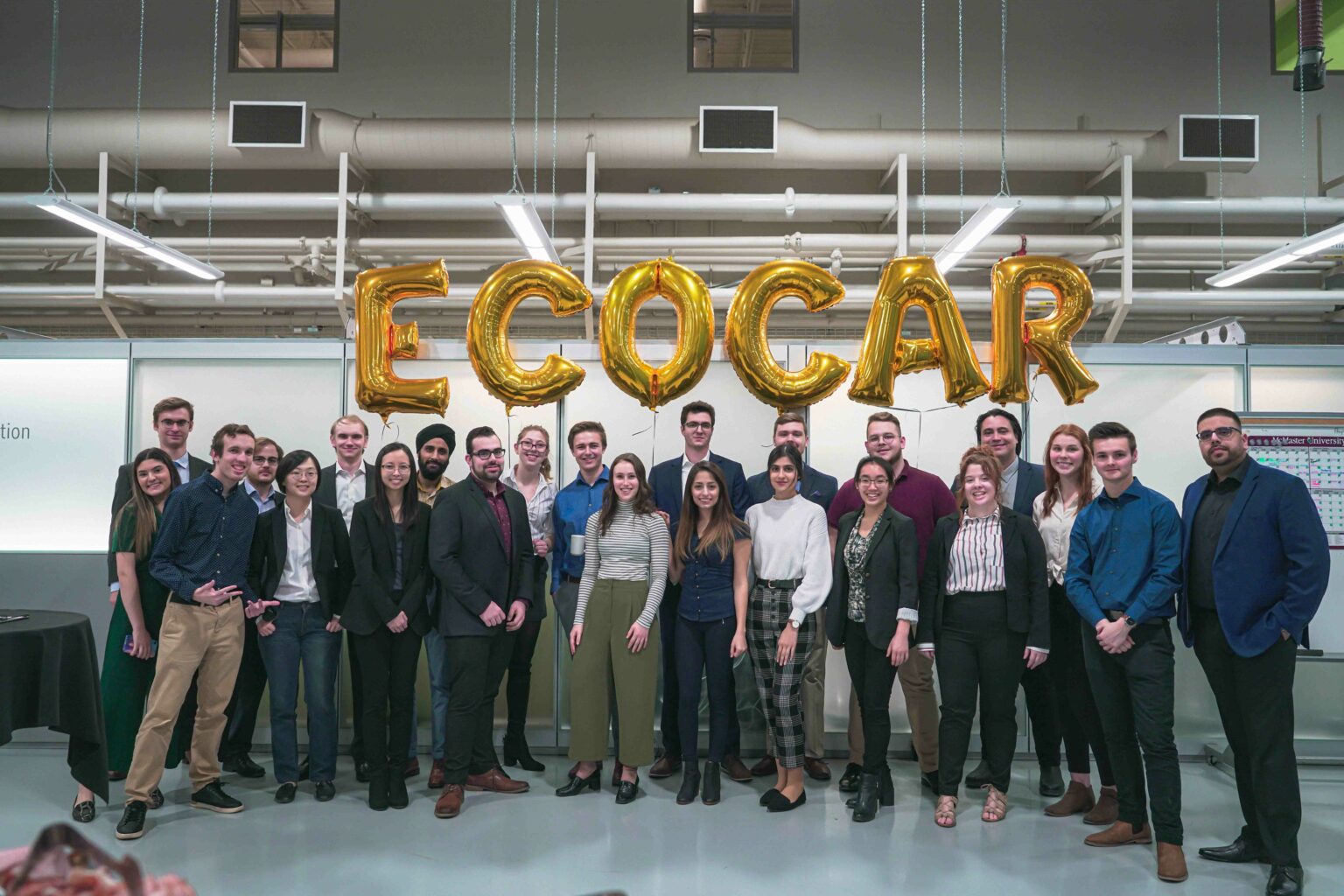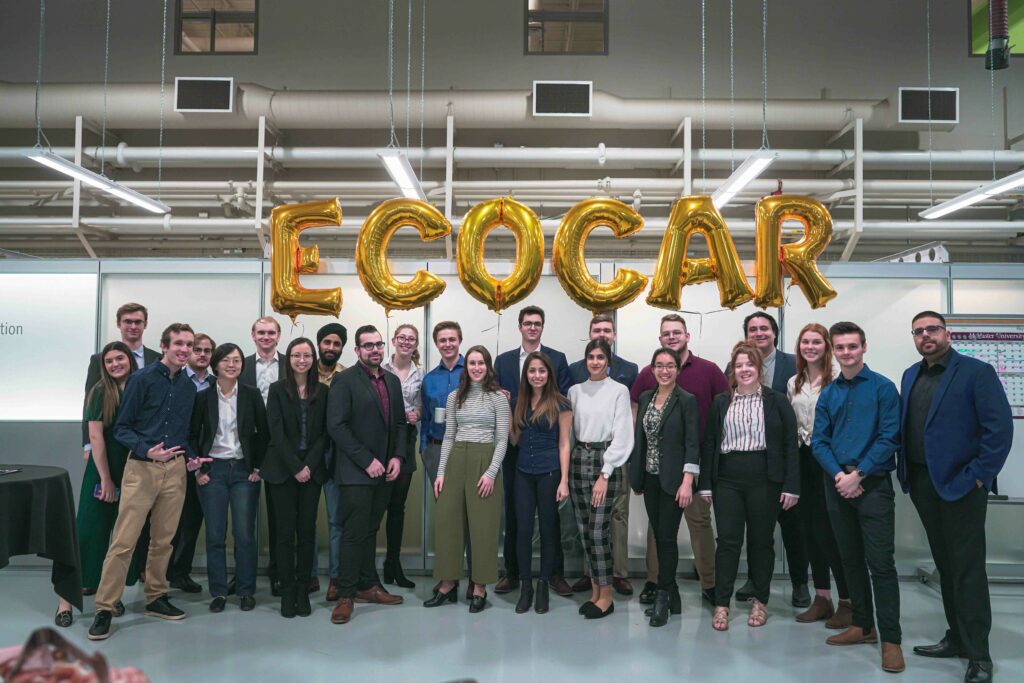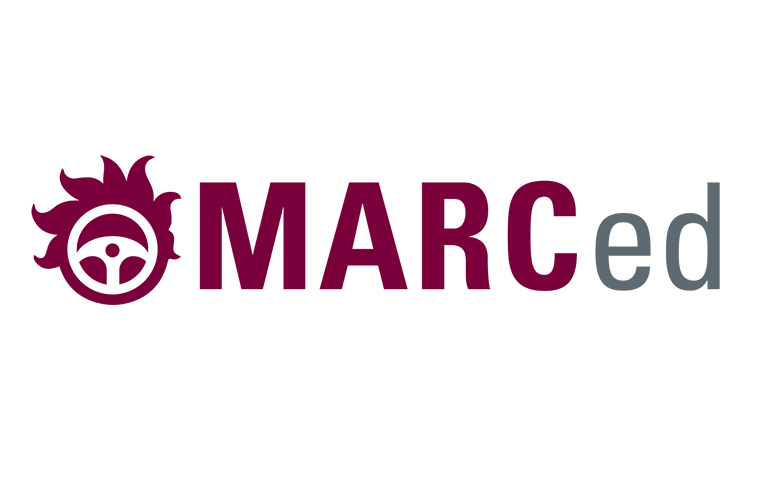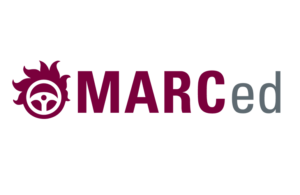 A Series of Training Modules & Short Courses
Several industry-customized courses are offered, including but not limited to:
Vehicle electrification & electrified powertrains
Artificial intelligence & machine learning
Product development, systems engineering, & project management
Software, functional safety, & E/E architectures
Electric machines & motor drives
Power electronics & motor control
Energy storage systems
Thermal management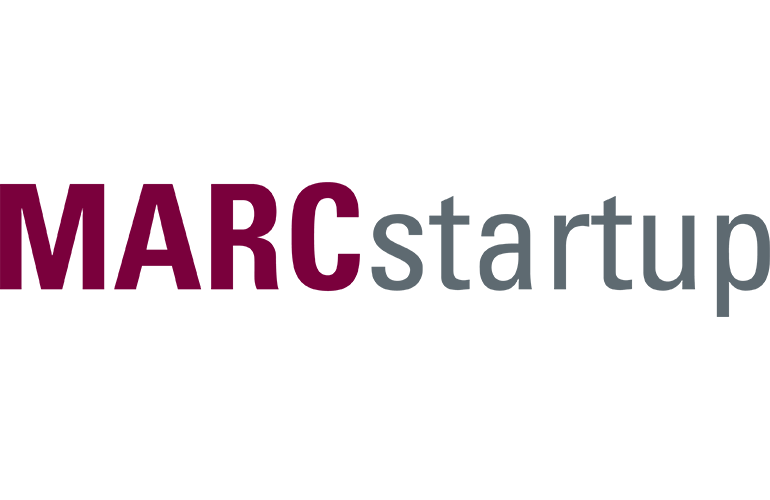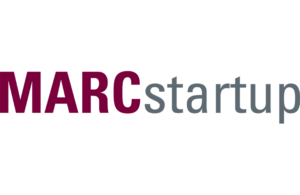 At MARC we empower start-up companies which play a significant role in economic growth.
Our researchers have successfully planned & launched multiple start-up companies.