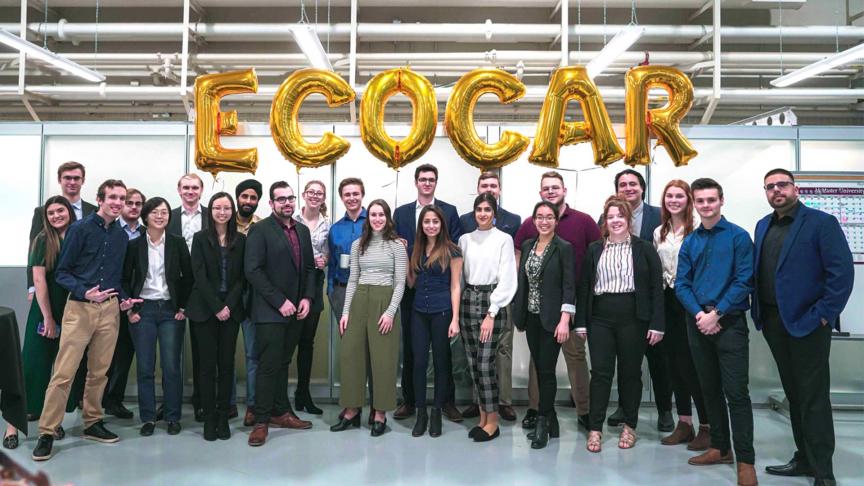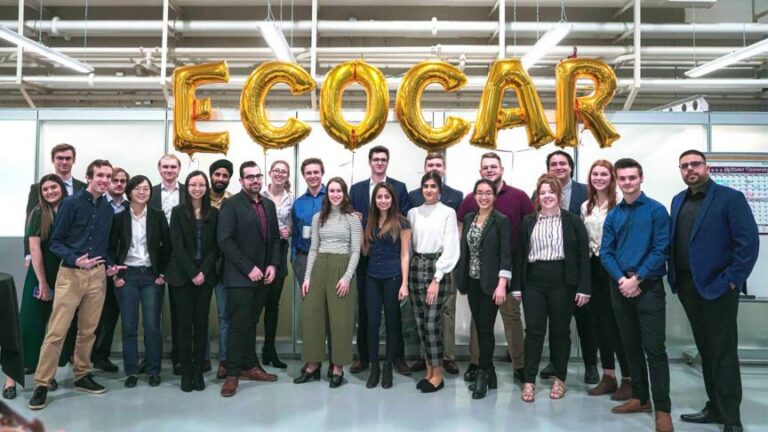 McMaster University has been chosen as one of 15 institutions across North America to engineer a 2023 Cadillac LYRIQ in the EcoCAR EV Challenge.  
Read More »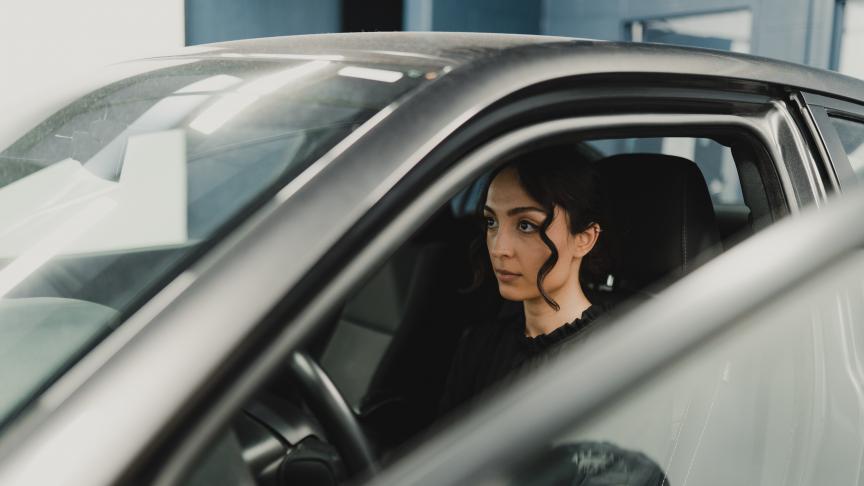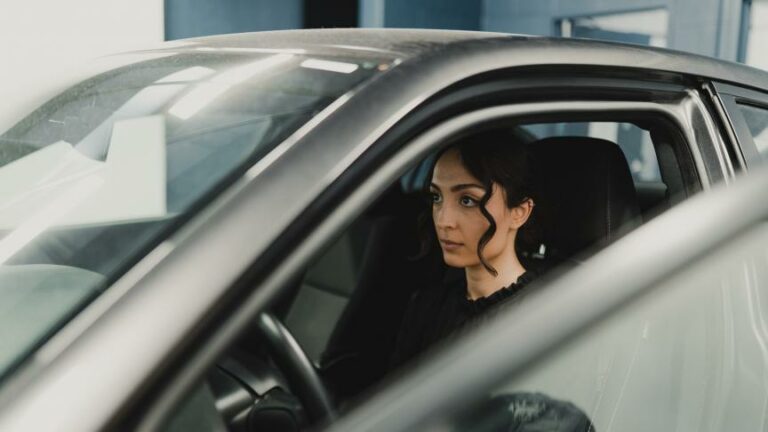 On International Women's Day, learn about five women working toward a more inclusive future of mobility in the partnership between McMaster University and Cubic. The
Read More »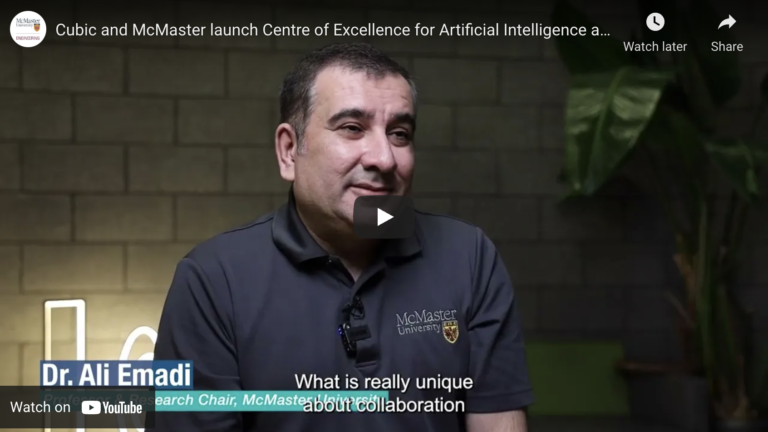 Cubic Transportation Systems and McMaster University launch Centre of Excellence for Artificial Intelligence and Smart Mobility Cubic Corporation's Cubic Transportation Systems (CTS) business division and
Read More »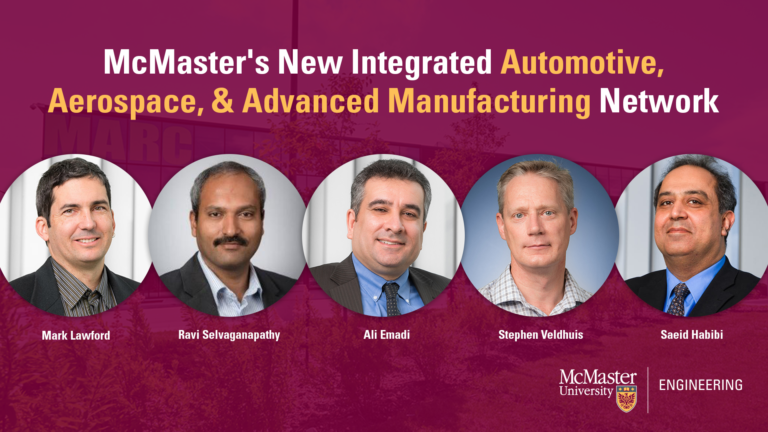 McMaster has been awarded $10 million from FedDev Ontario to support an integrated automotive, aerospace and advanced manufacturing network. Known as iHub, the state-of-the-art facility
Read More »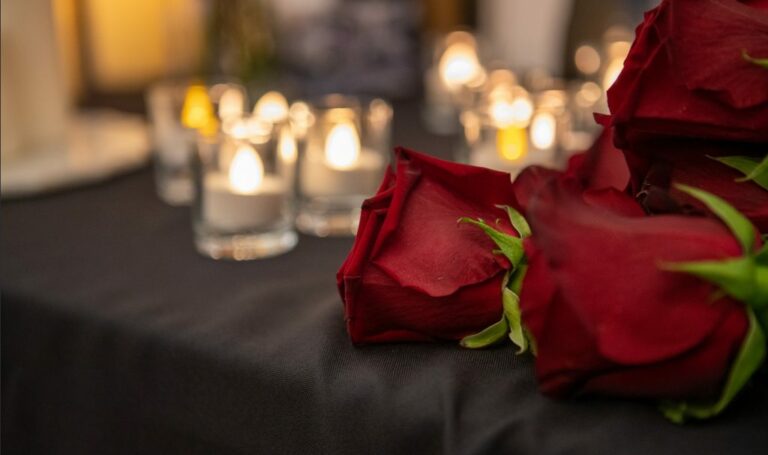 One year after the crash of Ukrainian International Airlines Flight 752, McMaster remembers graduate students Iman Aghabali and Mehdi Eshaghian Dorcheh. Continue to full article
Read More »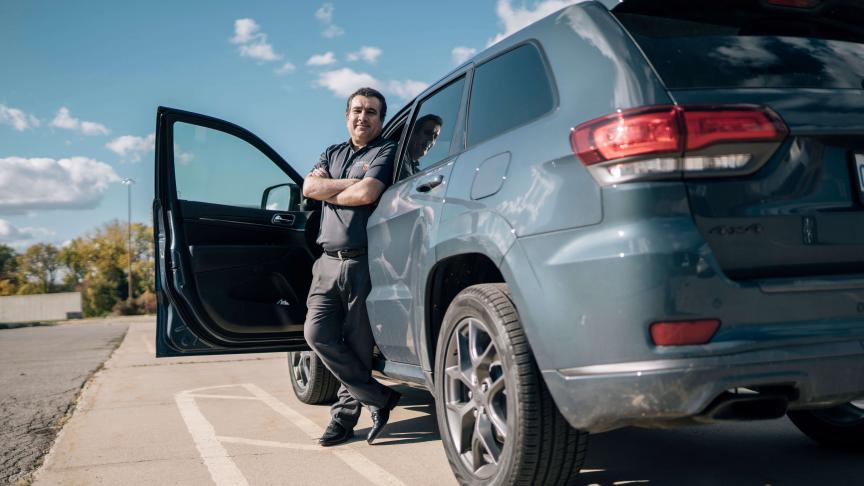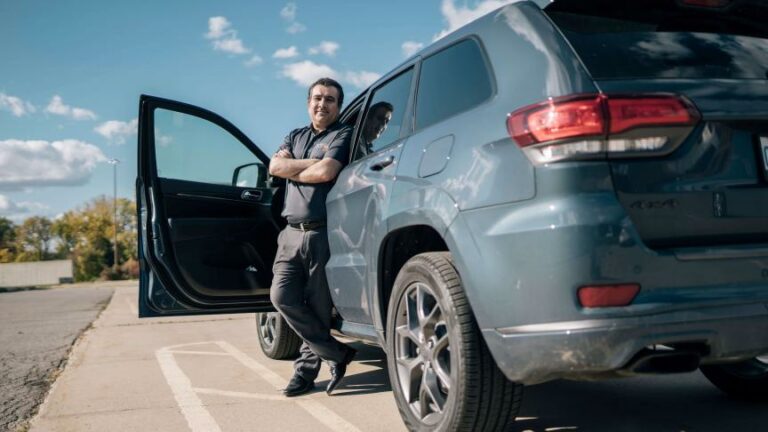 A cutting-edge partnership between Ali Emadi and his research group at the McMaster Automotive Resource Centre (MARC) and Fiat Chrysler Automobiles (FCA) continues to push
Read More »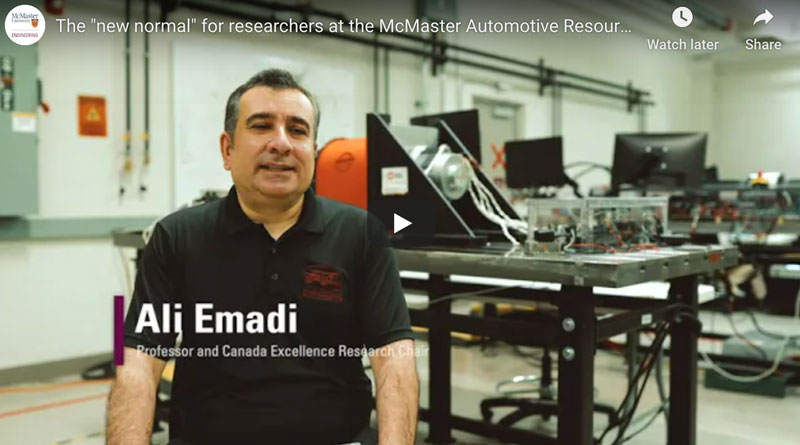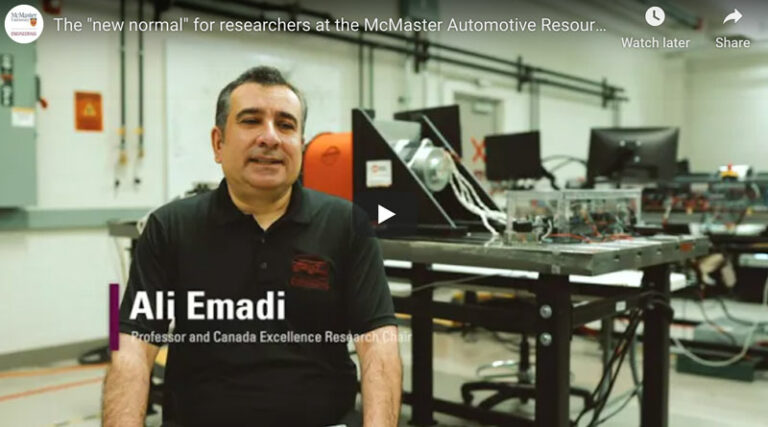 Ali Emadi's research group has transitioned back to some in-person research activities, getting back on track with both industry and student-led projects. Here's what the
Read More »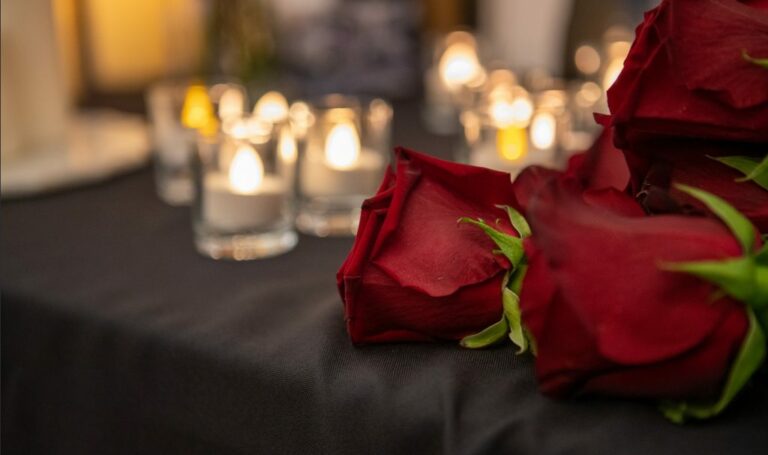 A tight-knit group of friends, classmates, faculty and staff members gathered at Hamilton Waterfront's Pier 4 on Friday, Jan. 17 to honour McMaster PhD students
Read More »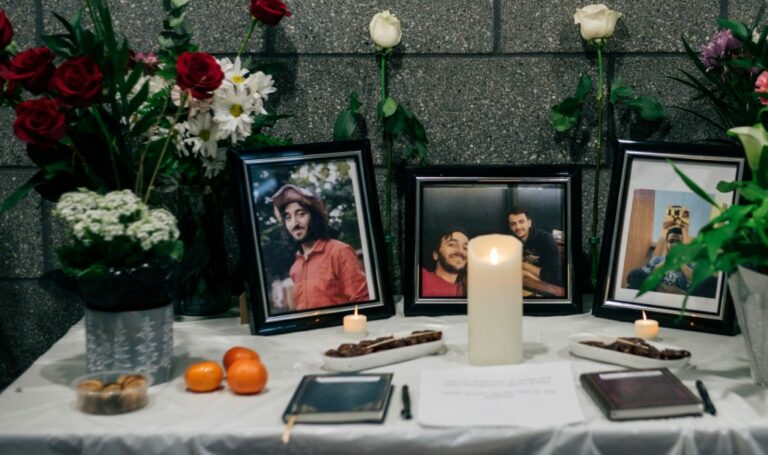 Students and others gathered in informal groups Thursday to support one another and to share memories of PhD students Iman Aghabali and Mehdi Eshaghian, and
Read More »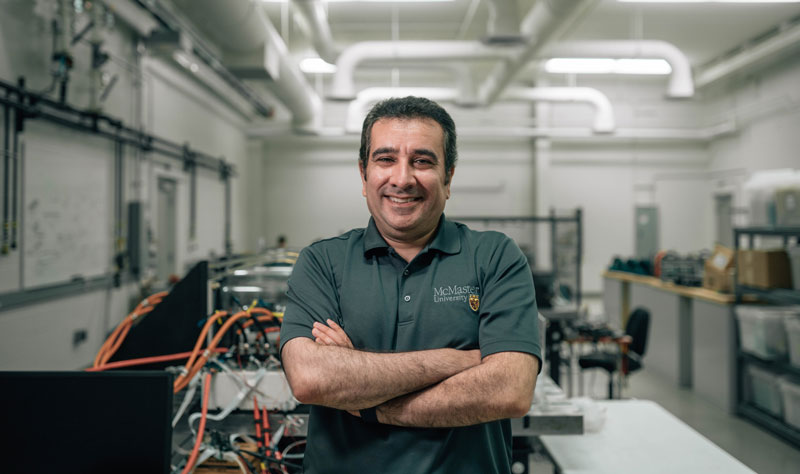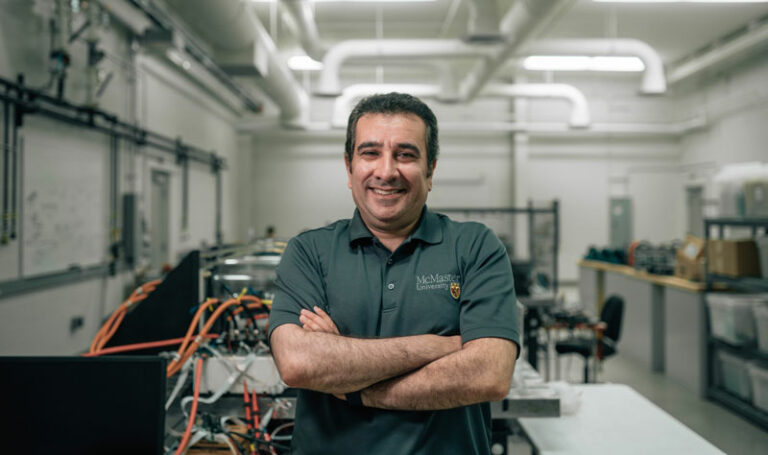 While the world turns its gaze to climate change today, McMaster Engineering continues to work to make our planet a more sustainable and healthier place.
Read More »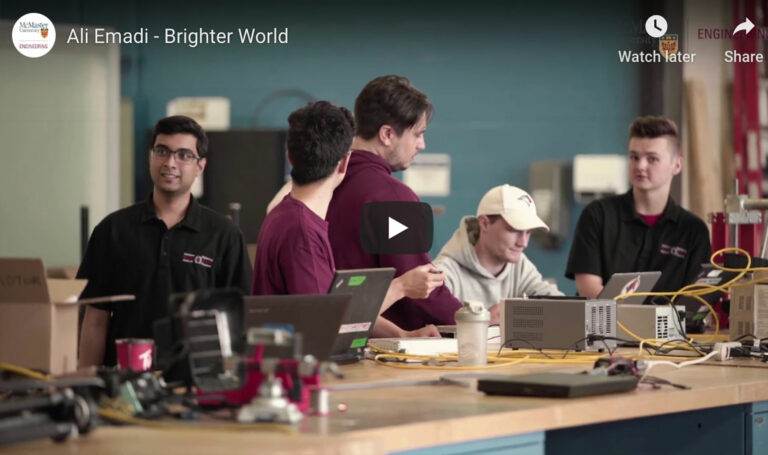 Top researcher Ali Emadi explains why electrified vehicles are the future and describes his love for mentoring students. If you pick a letter from the
Read More »