March 8, 2022: Strength in diversity: 5 women reflect on advancing the future of mobility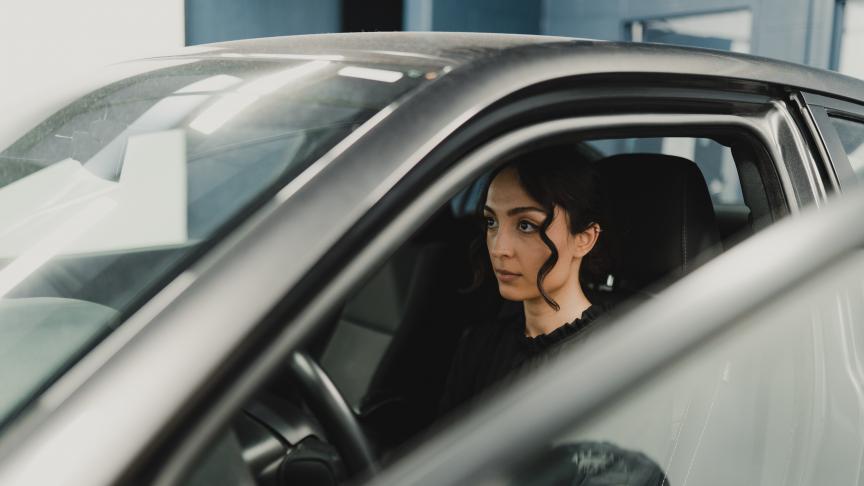 On International Women's Day, learn about five women working toward a more inclusive future of mobility in the partnership between McMaster University and Cubic.
The Centre of Excellence for Artificial Intelligence and Smart Mobility is a partnership between Cubic Corporation's Cubic Transportation Systems (CTS) business division and McMaster University. 
The collaboration trains the next generation of diverse engineers working to solve real-world challenges at the McMaster Automotive Resource Centre with a focus on designing the future of inclusive mobility. 
McMaster University's Vera Pantelic, Maryam Alizadeh, Sarah Jumah, and Hanna Haponenko as well as Cubic's Kathy Amell reflect on the ways they're contributing to smarter, more accessible and sustainable innovation.