March 24, 2023: Cubic, McMaster University Team for Next-Gen Transportation Tech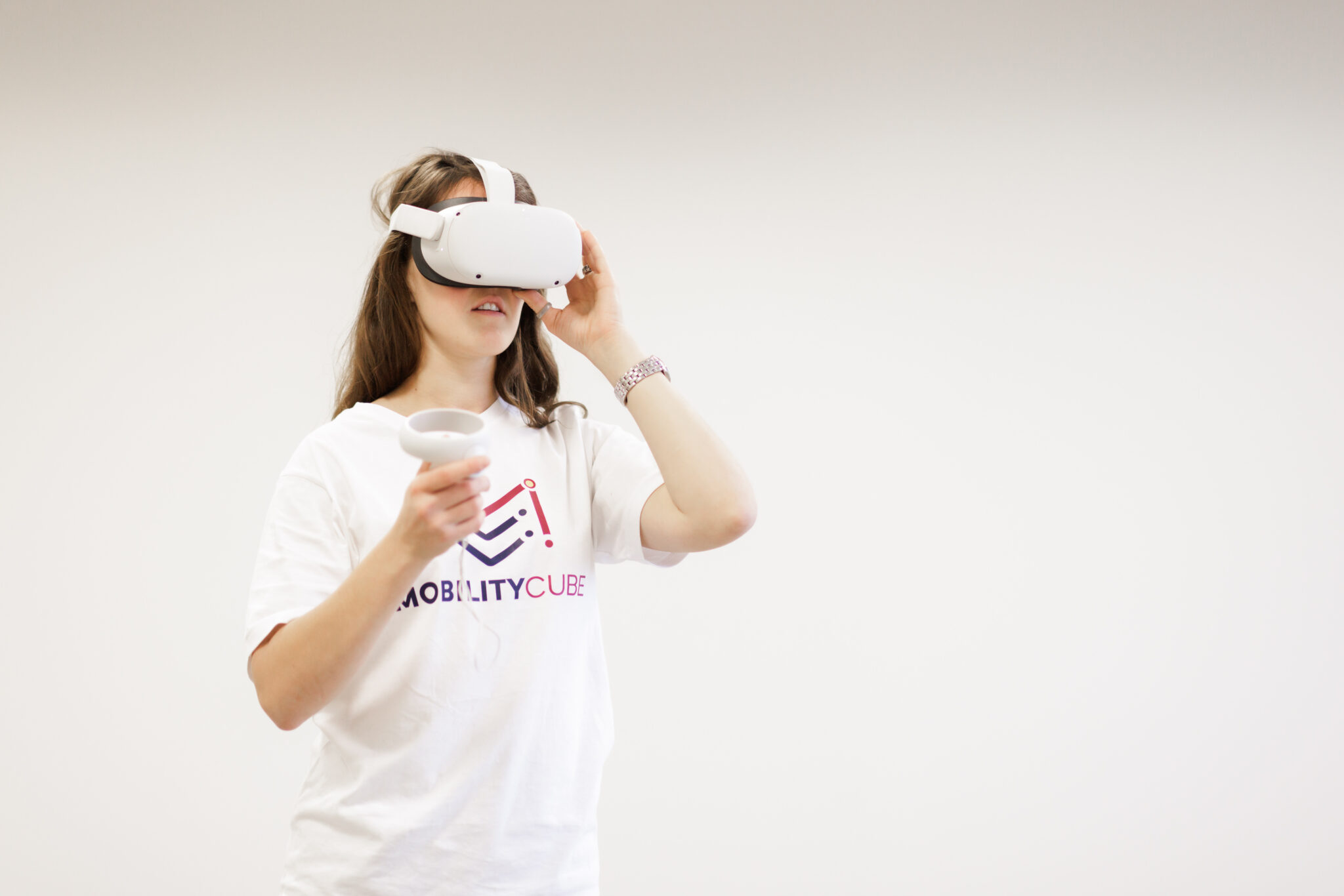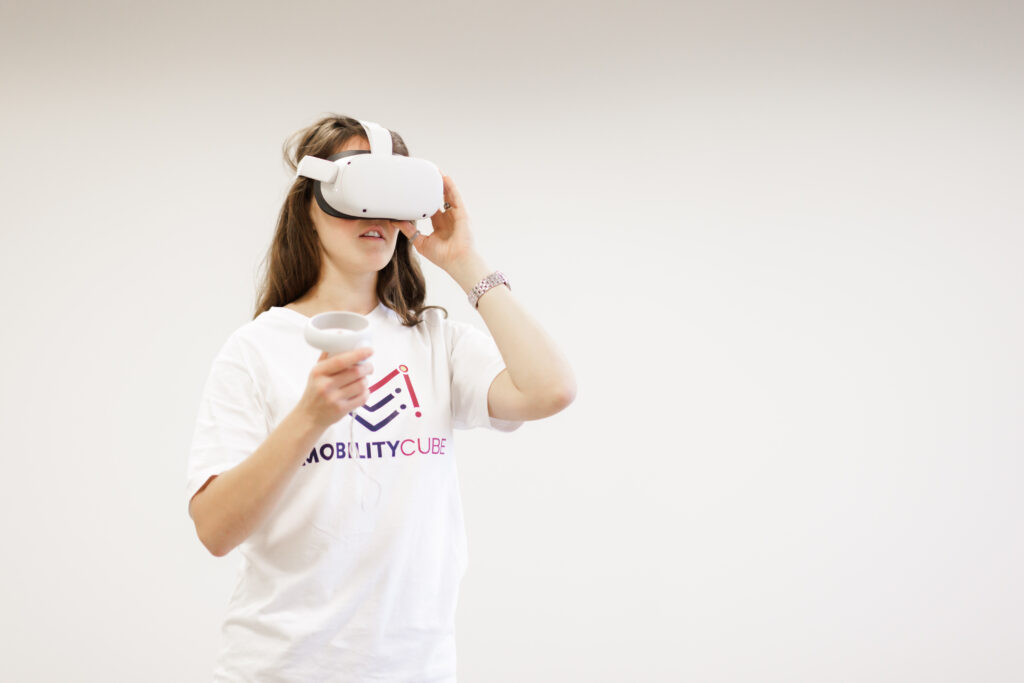 Cubic Transportation Systems and McMaster University in Hamilton, Ontario, have partnered to form the Centre of Excellence for Artificial Intelligence and Smart Mobility to further develop AI and machine learning in traffic management systems.
A partnership between Cubic Transportation Systems (CTS) and McMaster University in Hamilton, Ontario, is exploring new technologies around traffic prediction and a heightened understanding of vulnerable road users.
Cubic, a transportation and transit technology provider, has entered into a five-year partnership with the university to further develop technology products that include artificial intelligence and machine learning that takes into consideration the wide variety of users of transportation systems.
"At the center of everything we do is DEI — diversity, equity and inclusion," said Ali Emadi, professor and research chair at McMaster University.
Author:

Skip Descant
Continue to full article